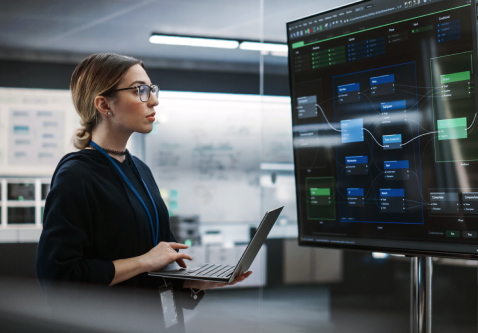 Leverage our end-to-end FPGA design services for maximum efficiency, from initial specifications and rapid prototyping to final implementation.
Leverage our end-to-end FPGA design services for maximum efficiency, from initial specifications and rapid prototyping to final implementation.
Maximize your potential with our cutting-edge FPGA design services
Experience a seamless product development process, from initial specification to final implementation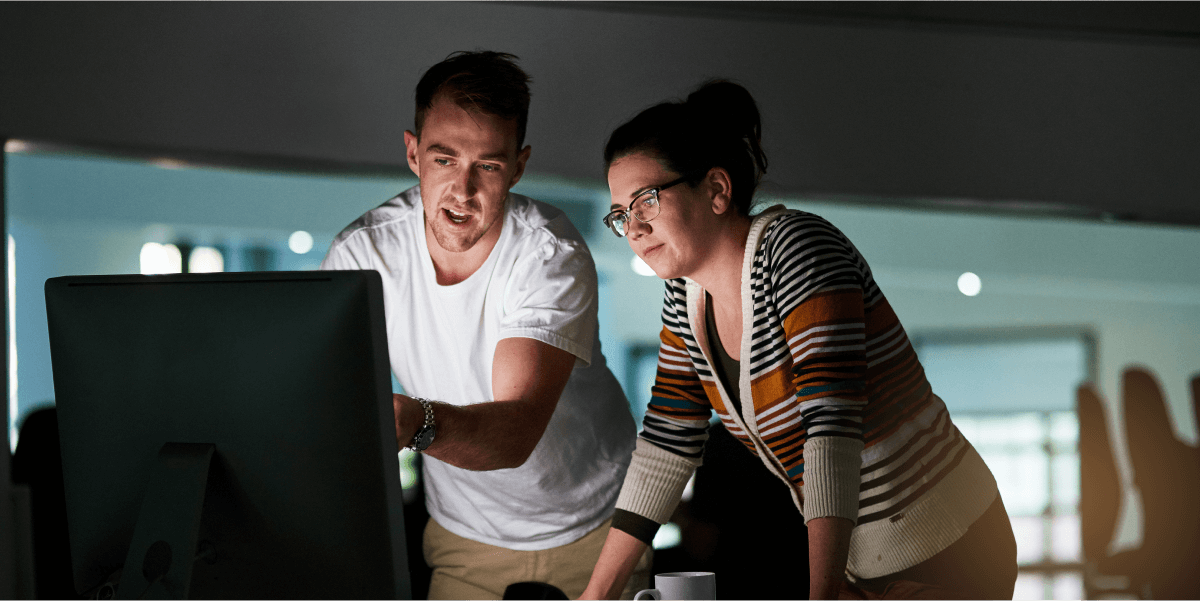 Unleashing unparalleled FPGA performance
Optimize your operational efficiency and gain a competitive edge with our comprehensive FPGA design services.
Our team collaborates with you, from detailed specifications to final implementation. Our FPGA optimization methods set industry benchmarks for efficiency and performance in specialized sectors.
Key Offerings:
Tailored FPGA design: Crafted solutions tailored to your needs: low latency, high speed, low power.
Unparalleled performance: Harness FPGA programming for industry-leading speed and efficiency.
Quality assurance: Rigorous testing protocols for seamless FPGA and ASIC integrations.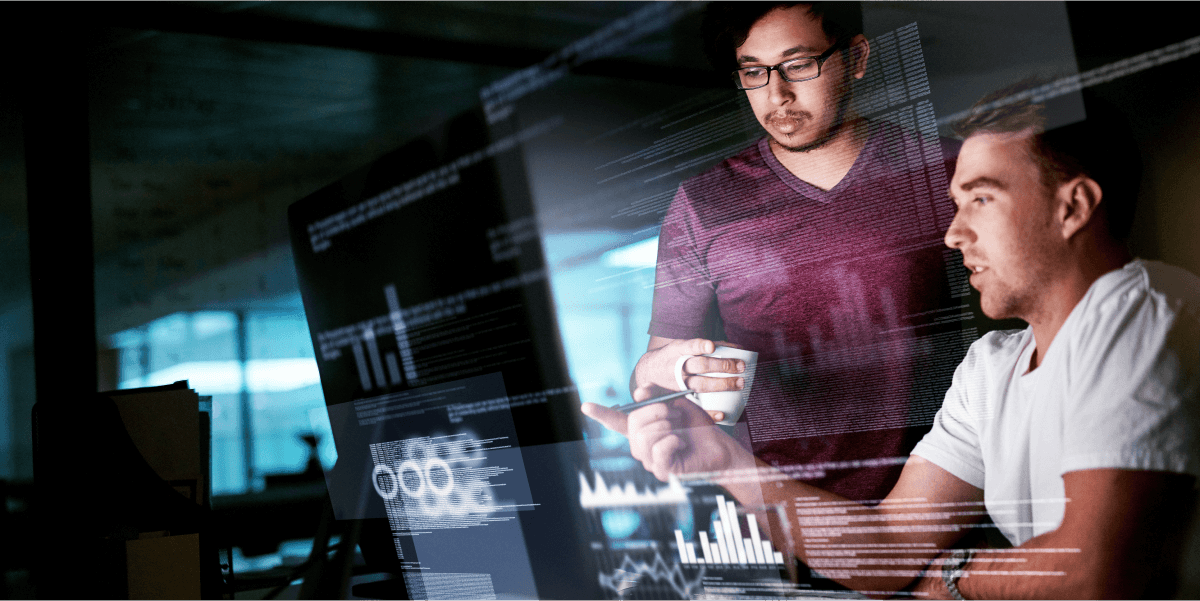 Propel your market leadership
Experience the power of cutting-edge FPGA design solutions that will lead you to rapid and efficient product development.
Don't miss the chance to be a market leader. Our experts are ready to offer a custom consultation free of charge. Elevate your product development through cutting-edge FPGA technologies.
Strategic Advantages:
Innovation: Choose us for innovative technology that sets industry standards. Stay ahead of the curve with our pioneering R&D approach.
Partnerships: Our affiliations with AMD, Intel, and other leading semiconductor manufacturers ensure optimum quality and cost-efficiency.
Practical Implementation: Our solutions have catalyzed the development of diverse applications such as security radar, smart homes, and cloud infrastructures.
Accelerate your product development
Transcend industry limitations and expedite your development cycle through our full-spectrum electronic design services.
Streamline your projects with precise, expert-driven specifications. Delve into intricate details to guarantee impeccable design alignment and operational excellence from inception.
Rapidly validate your concepts with expert-led prototyping. Dive deep into the technical nuances to ensure optimal functionality and performance from the concept stage.
Benefit from our comprehensive solutions that integrate seamlessly with your larger systems. We use state-of-the-art techniques and tools to ensure system-wide compatibility and performance.
Methodically confirm the correctness and efficiency of your FPGA designs in real-world scenarios. Our validation process includes rigorous testing, real-world scenarios, and collaborative feedback for improvement.
Ensure that your designs meet the highest industry standards through a meticulous verification process. Product functionality is guaranteed with detailed simulations, analysis, benchmarking, use case verification, and expert design advice.
Showcasing exceptional speed and quality across
multiple industry applications.
Your gateway to expert insights and innovative solutions!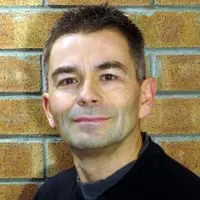 Director of Engineering at Analogic Canada
Our aim is to maintain our lead in the premium market for mammography detectors. In order to do that, we need high-speed communications from the detectors, and that's definitely an area where we knew that Orthogone could help us… They brought expertise, especially in anything having to do with digital design, memory configuration, and FPGA programming."
Here are the answers to some frequently asked questions:
As far as FPGA development is concerned, we can support all stages. We can write detailed specifications, design the architecture, perform coding, and develop verification and validation environments. We have all the necessary tools and resources and use well-structured development, verification, and testing processes to ensure that we deliver quality solutions quickly. In addition, we are often able to reuse blocks that we have previously developed and qualified in order to accelerate the development time and reduce development cost.
For many years, we have been working remotely with a multitude of clients. There is one reason that explains why we are successful at doing that. We deliver. We have succeeded in creating multiple long-term relationships based on mutual trust by constantly maintaining an open channel where both parties feel comfortable sharing their issues to achieve a common goal. We have made mistakes, but we have fixed them, and we've never let our clients down.
Of course. It is understandable that you want to make sure that we have the right expertise to carry out your project. Whenever we can, we are more than willing to present you with examples of projects we have completed that are similar to what you want to develop. In some cases, we can also give you references from our clients. Of course, this is done in accordance with the confidentiality agreements in effect between each of the parties.
Ready to Revolutionize Your Product?
Fields marked with a * are mandatory.