Access to FPGA development tailored to your unique needs
We can support all stages of FPGA programming.
You decide how we collaborate.
Benefit of complete FPGA or ASIC development, from prototyping to verification.
Looking to bring your complex product to life? Our design flow process, intellectual property portfolio, FPGA optimization techniques and advanced verification process are here to help.
Benefit from our expertise and take your product to the next level.
Leverage our expertise in FPGA architecture and design, with a focus on design optimization for timing, power, resources, and gate count.
Benefit from efficient algorithm development for FPGAs, advanced verification environment (e.g. UVM and System on a Chip (SoC) software development.
Select the flexible engagement model that best suits your needs. You can opt for a turnkey solution, co development or resource augmentation, depending on your requirements.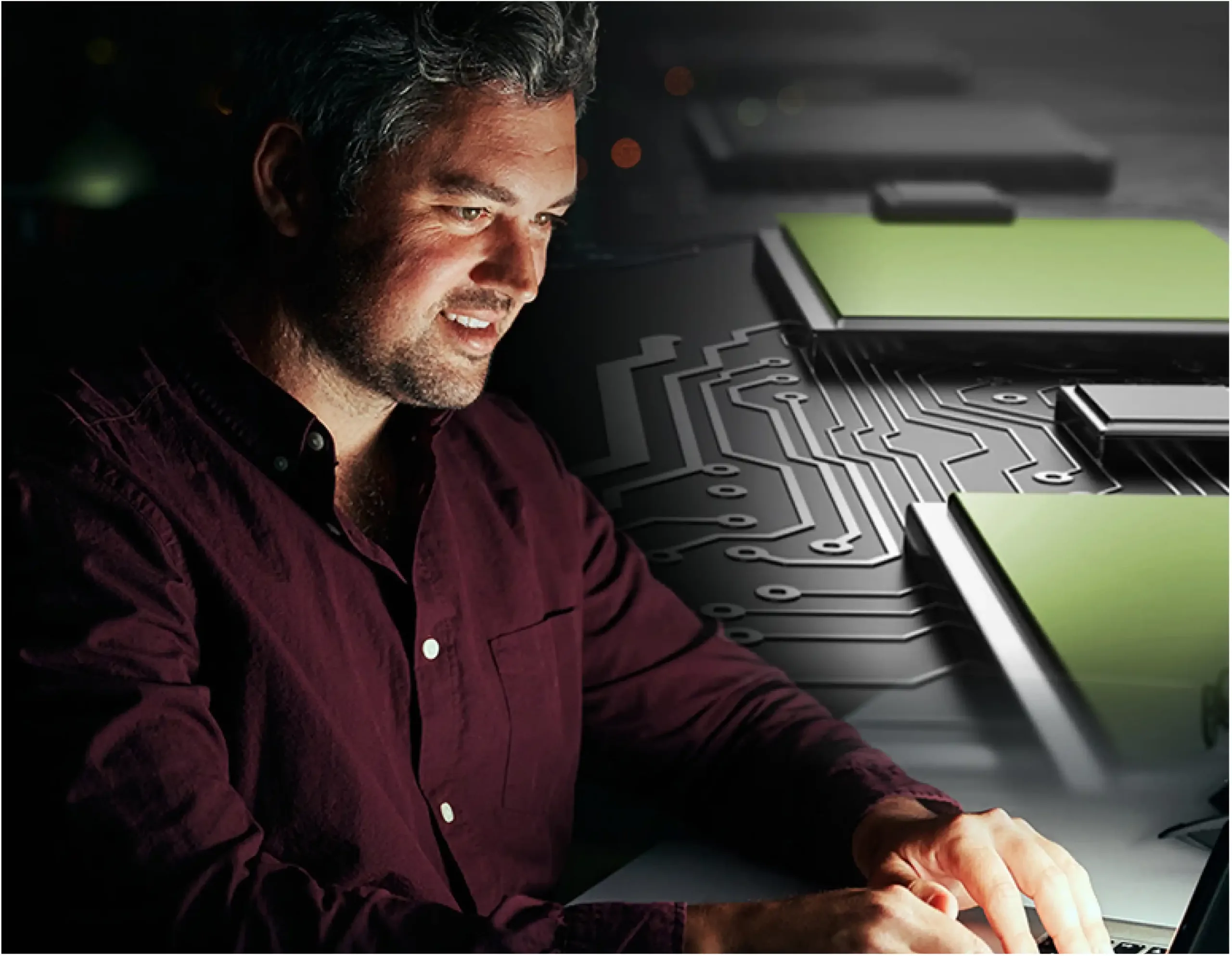 FPGA Development and IP Core Integration
Increase your speed and flexibility by building on our strengths.
This option enables quick FPGA development using Orthogone IP cores and custom modules. As your design partner, we offer expertise in communication and networking equipment design.
Achieve unparalleled efficiency and performance in your projects with our innovative approach and products.
Accelerate the overall development process with our robust portfolio of IP cores.
Benefit from our ecosystem of technological partners, to offer you the most effective integrated solutions.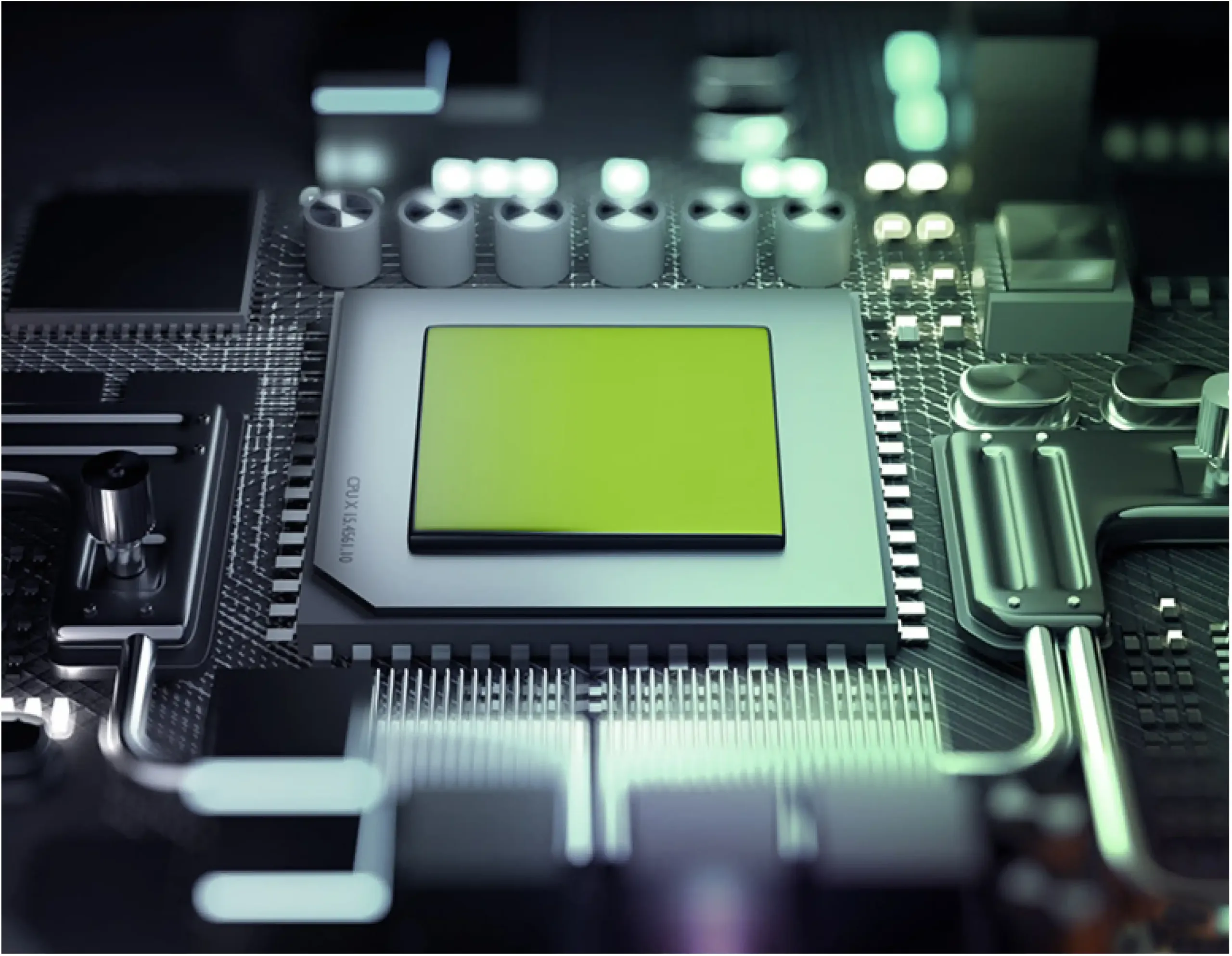 Ultra-Low Latency IP Cores
Leverage our family of ultra-low latency IP cores to build your next FPGA solution.
Looking to enhance the performance of your products? We offer best-in-class ultra-low latency network connectivity to integrate into your design. Our robust portfolio of ULL Ethernet MAC & PCS IP Cores, ULL PCIe DMA controller and TCP/UDP IP offload engine can accelerate your overall development process.
Leverage high performance Ethernet MAC & PCS IP cores supporting 1G, 10G, 25G, 40/100G data rates with optional RS-FEC error correction.
Address the data center industry's growing need for throughput and hardware acceleration.
Move data faster between FPGA-based Smart NIC and Host CPU

Leverage our end-to-end FPGA design services for maximum efficiency, from initial specifications and rapid prototyping to final implementation.
SOFTWARE ENGINEERING SERVICES
Leverage Orthogone's expertise in custom software engineering for unparalleled R&D solutions. Our deep knowledge in software, embedded systems, and FPGAs ensures your product's innovative edge in today's competitive market.
ELECTRONIC ENGINEERING SERVICES
Enhance your electronic circuits, devices and systems with Orthogone's custom electronic engineering services. Accelerate your time-to-market and stay ahead of the competition with tailor-made electronics solutions that optimize performance and speed.
Real-world success stories
Discover how top-tier companies stay ahead
with our FPGA/ASIC and IP development services.
What innovators say about
working with Orthogone
Your gateway to expert insights and innovative solutions!
Here are the answers to some frequently asked questions:
As far as FPGA development is concerned, we can support all stages. We can write detailed specifications, design the architecture, perform coding, and develop verification and validation environments. We have all the necessary tools and resources and use well-structured development, verification, and testing processes to ensure that we deliver quality solutions quickly. In addition, we are often able to reuse blocks that we have previously developed and qualified in order to accelerate the development time and reduce development cost.
For many years, we have been working remotely with a multitude of clients. There is one reason that explains why we are successful at doing that. We deliver. We have succeeded in creating multiple long-term relationships based on mutual trust by constantly maintaining an open channel where both parties feel comfortable sharing their issues to achieve a common goal. We have made mistakes, but we have fixed them, and we've never let our clients down.
Of course. It is understandable that you want to make sure that we have the right expertise to carry out your project. Whenever we can, we are more than willing to present you with examples of projects we have completed that are similar to what you want to develop. In some cases, we can also give you references from our clients. Of course, this is done in accordance with the confidentiality agreements in effect between each of the parties.
Ready to Revolutionize Your Product?
Fields marked with a * are mandatory.