Empowering electric vehicle charging

ENGINEERING SERVICES ADAPTED TO EVOLVING MARKET DEMANDS
Shaping the future of transportation with cutting-edge charging solutions
LOCATION:

QUEBEC CITY, QC, CANADA
In an era where electric vehicles (EVs) define the future of transportation, charging solutions become paramount. When FLO, a leader in EV charging products, faced the challenge of advancing and diversifying their product range, they sought a collaborative partnership.
Together with Orthogone, both teams embarked on a joint development journey. This story delves into the technical hurdles faced, the solutions architected, and the technological innovations that resulted from this co-development initiative.
Innovative firmware technologies
Advanced user interface integration
High-power EV charging solutions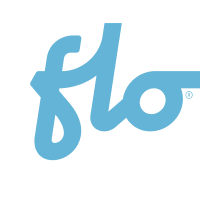 "One of the big strengths of our project was the close collaboration between FLO and Orthogone. Each team brought vital expertise, working hand in hand to overcome challenges. This merging of talents and our shared vision made our success possible and set new benchmarks for the industry."
- Nathan Yang, Chief Product Officer, FLO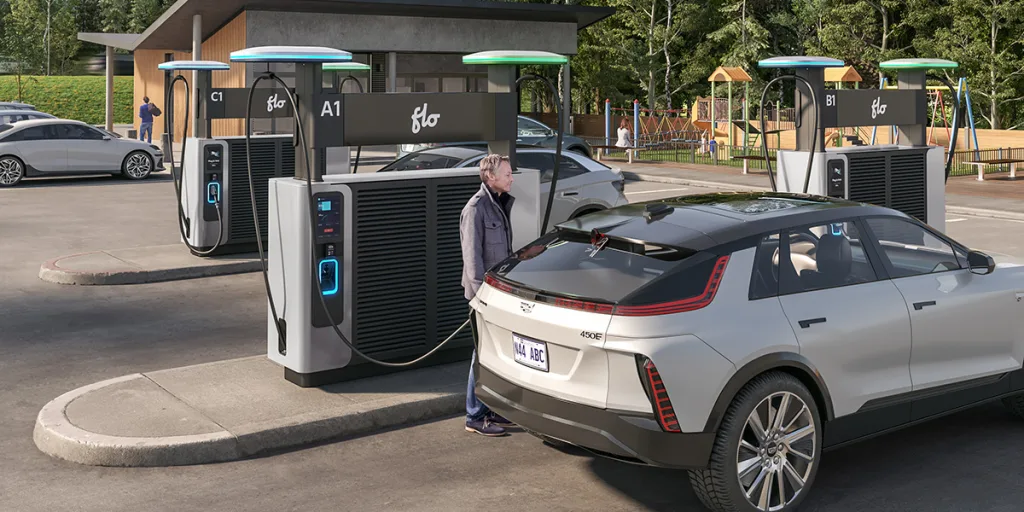 A partnership with Orthogone for technological expertise
With an experienced team of embedded software and hardware designers, Orthogone was well-equipped to provide the skills and scalability that FLO required to achieve its product development goals. We addressed FLO technical challenges by:
Our collaboration involved the development of a new range of Level 2 and Level 3 charging stations. These upgrades were necessary to adapt to evolving market demands, including the ability to handle higher power charging (up to 320 kW) and to enhance the user experience.
Our teams focused on implementing features such as electronic payments, simultaneous multi-pistol charging, and interactive user interfaces, leveraging cutting-edge hardware components.
Unified Software Architecture:
Using advanced firmware technologies like Orthogone's team efficiently streamlined FLO's software infrastructure, enhancing interoperability and functionality desired by FLO's UX team. Streamlining the codebase and implementing best practices significantly improved maintainability, reduced development time, and enhanced overall system performance.
FLO Ultra™ - The ultimate fast charging experience.
The collaboration between FLO and Orthogone has seen unprecedented success in developing a comprehensive range of EV charging solutions.
The new solutions have empowered FLO to stay on top of the evolving market by providing customers with efficient and secure charging infrastructure. Orthogone's expertise in firmware and embedded technologies, user interface integration, and high-power EV charging solutions helped FLO drive innovation in the EV sector.
Through its collaboration with Orthogone, FLO enriched its portfolio of state-of-the-art charging stations, ranging from high-power fast chargers capable of delivering up to 320kW to versatile residential solutions, including product enhancements such as user-friendly interfaces, plug & charge capabilities, and advanced user interactivity. Thus, FLO's product line is at the cutting edge of the EV charging market.
FLO is a registered trademark of Services FLO Inc.
So, what's your challenge?