Back-end developer / IoT/ Cloud
BE PART OF THE ORTHOGONE TEAM
Is innovative software development in your DNA? Do you want to work on challenging international projects with one of the world's best teams of experienced designers? Then you belong with us.
Your main daily tasks as a back-end developer at Orthogone
If you meet the conditions listed, you are the one we are looking for
Our competitive benefits designed to support you in the pursuit of your professional and personal goals
Ready to join the team? Fill out this form and attach your resume
Fields marked with a * are mandatory.
Developers of the Seemingly Impossible
Since its foundation in 2007, Orthogone has established itself in Canada as a leading provider of product development and engineering consulting services in the market of FPGA and embedded systems, custom sensor design, high performance networking equipment and electronic design for applications in the financial, medical, industrial, telecom and automotive sectors.
The company's head office is located in the Technoparc science campus in Montreal, which is home to more than 100 companies specializing in advanced technologies. We are an innovative company in a growth phase and are looking to expand our team in order to develop the North American market.
We offer you an exceptional experience in a constantly evolving company that puts people first.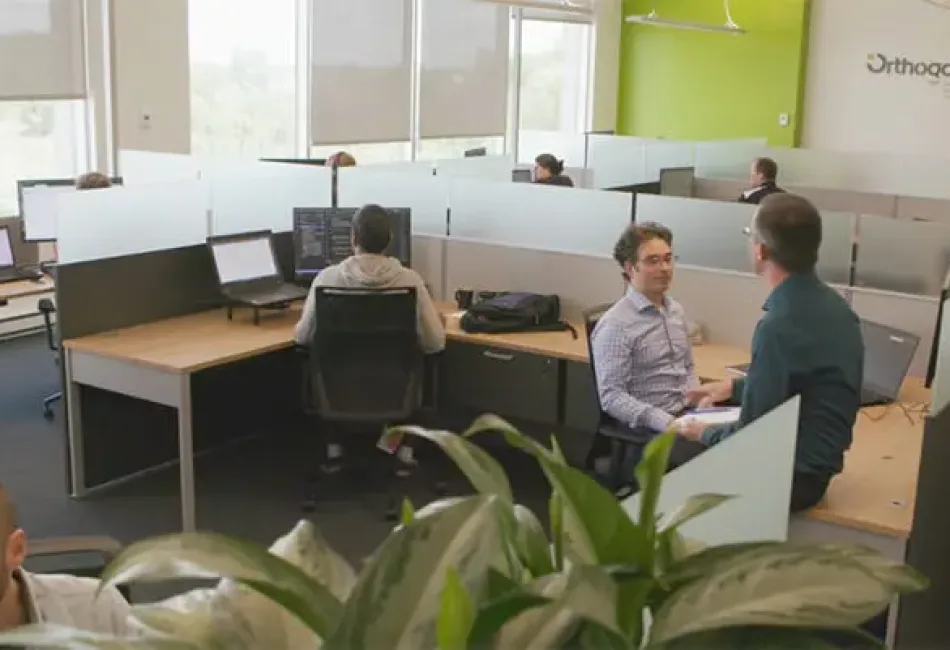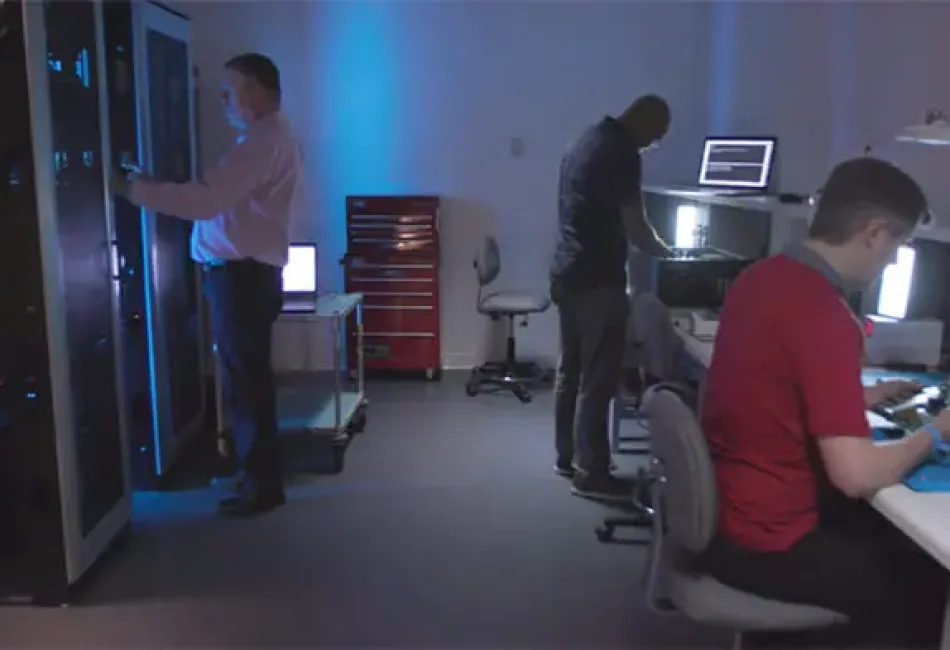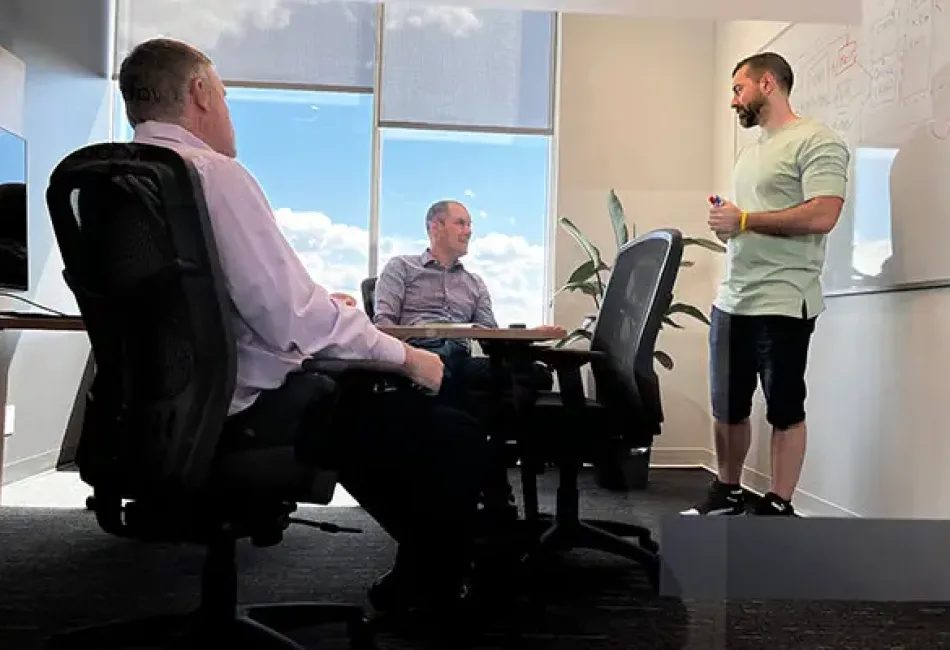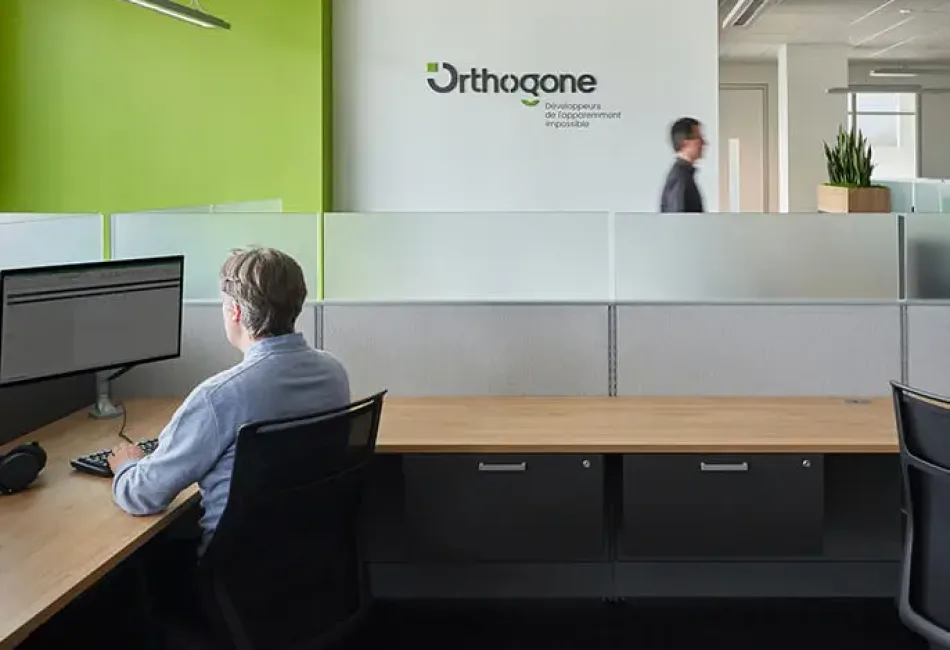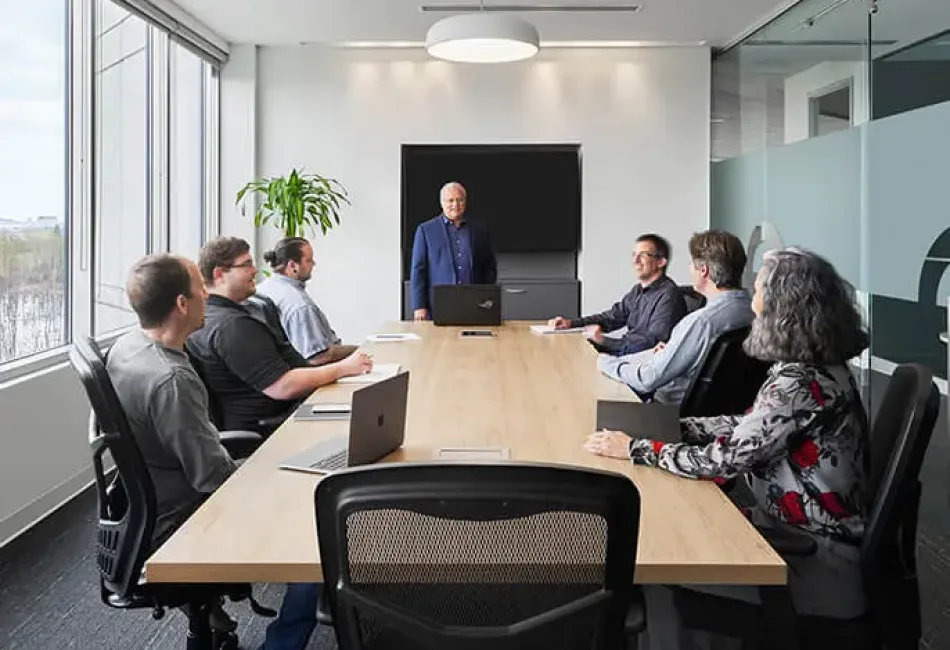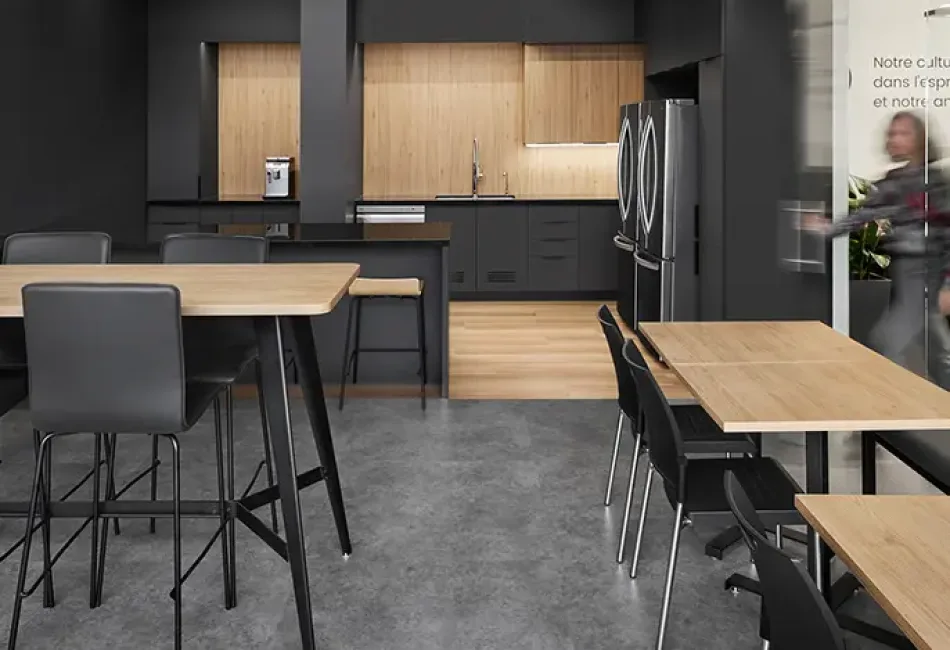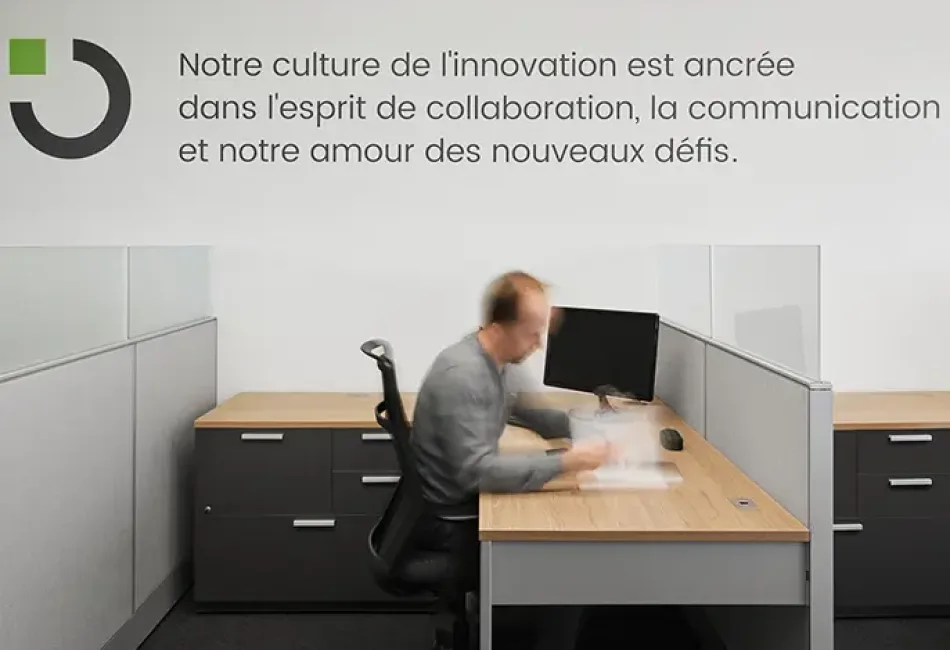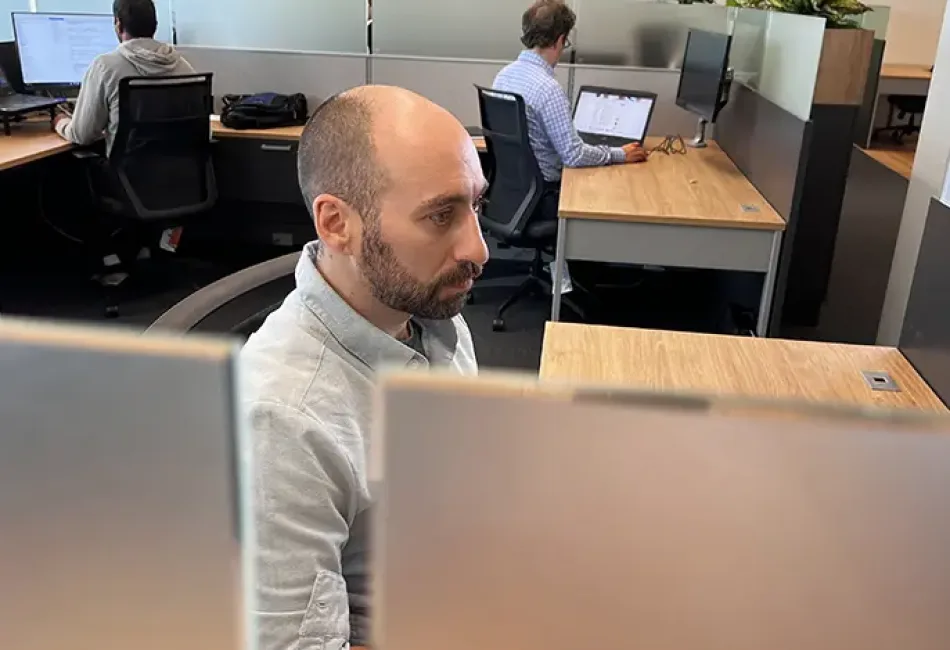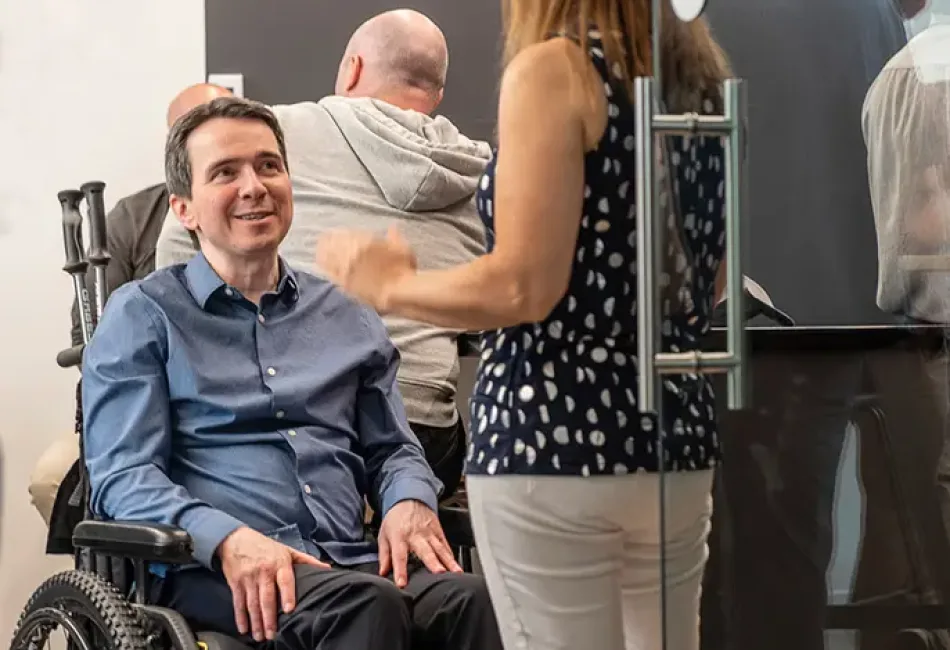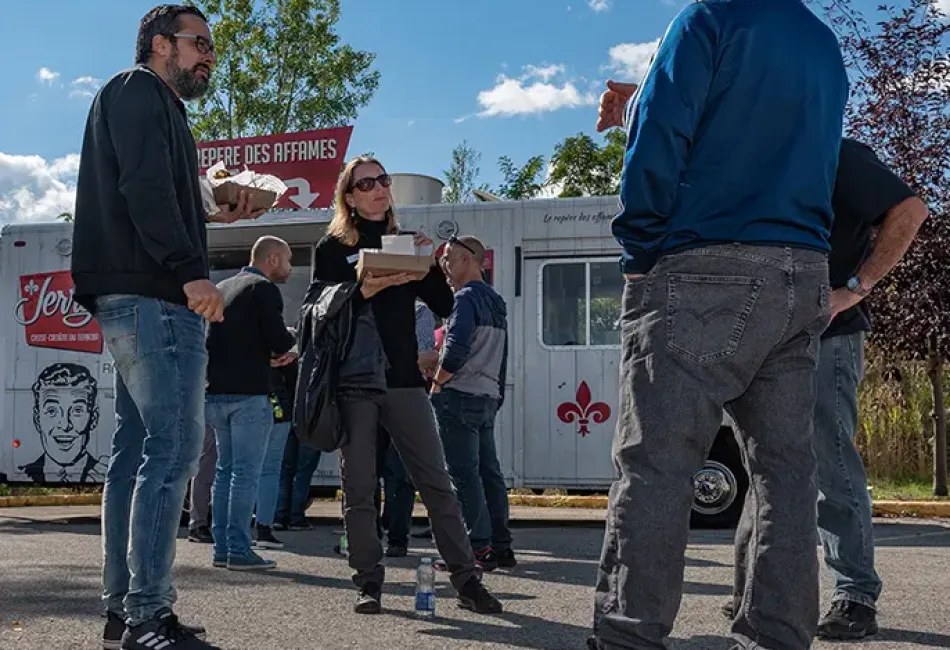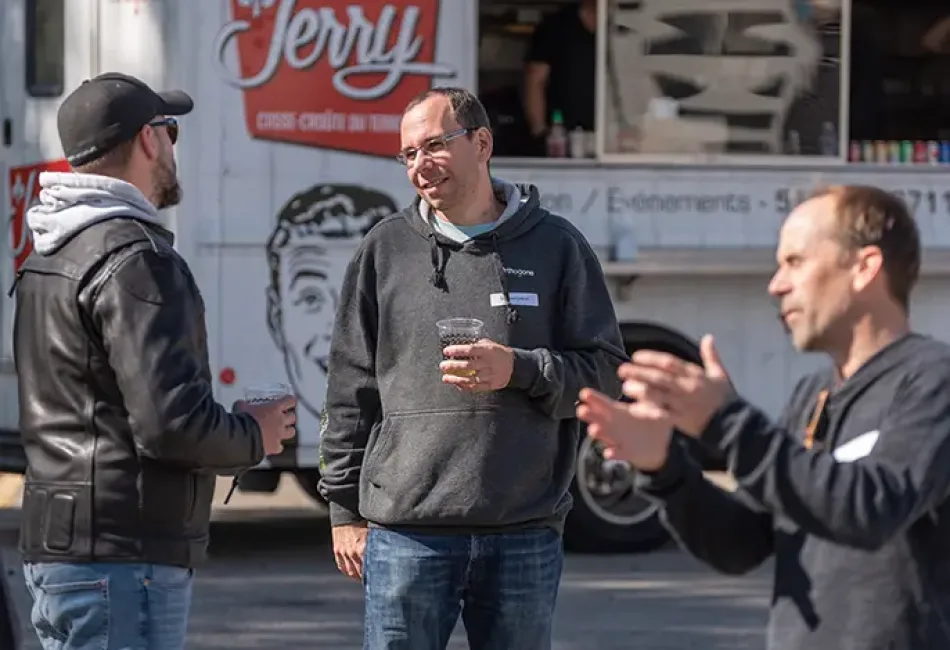 Discover some of our innovative projects in the field of IoT or cloud computing