FPGA/ASIC Verification Specialist
YOU, AS PART OF THE ORTHOGONE TEAM
You honed your skills as an FPGA/ASIC Verification Specialist. As a result, you bring your a-game and strive to contribute to ambitious, innovative, and seemingly impossible projects. Your search ends here! This role encompasses top challenges, brought together with an efficient, human-centric team.
Your future work environment
Orthogone is actively looking for FPGA/ASIC Verification Specialist, to validate, contribute and enhance alongside our impressive R&D Team on projects, products, and services in the automotive, medical, aerospace, financial, and telecommunications sectors. ​
Wondering what's in it for you? Great question!
Within this role, you will lead critical activities to develop and improve verification methodologies and will be accountable, at the system solution level, to offer scalable, innovative, and complex designs that are robust and durable, for all segments involving digital circuit compliance at the block, subsystem, or entire chip level.
Fully supportive of your success, Orthogone offers great benefits
Ready to join the team? Fill out this form and attach your resume
Fields marked with a * are mandatory.
Developers of the Seemingly Impossible
Since its foundation in 2007, Orthogone has established itself in Canada as a leading provider of product development and engineering consulting services in the market of FPGA and embedded systems, custom sensor design, high performance networking equipment and electronic design for applications in the financial, medical, industrial, telecom and automotive sectors.
The company's head office is located in the Technoparc science campus in Montreal, which is home to more than 100 companies specializing in advanced technologies. We are an innovative company in a growth phase and are looking to expand our team in order to develop the North American market.
We offer you an exceptional experience in a constantly evolving company that puts people first.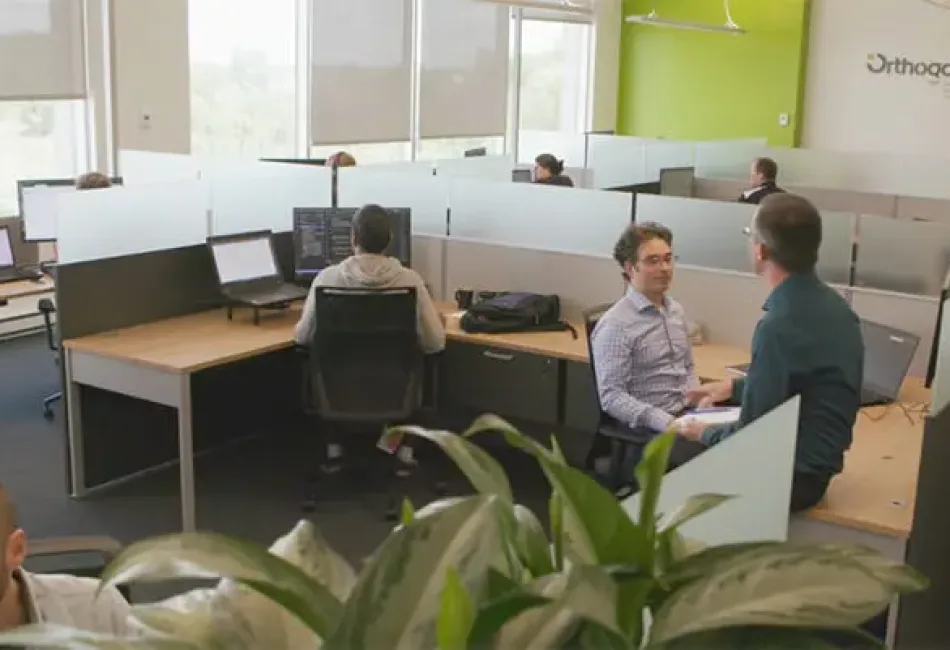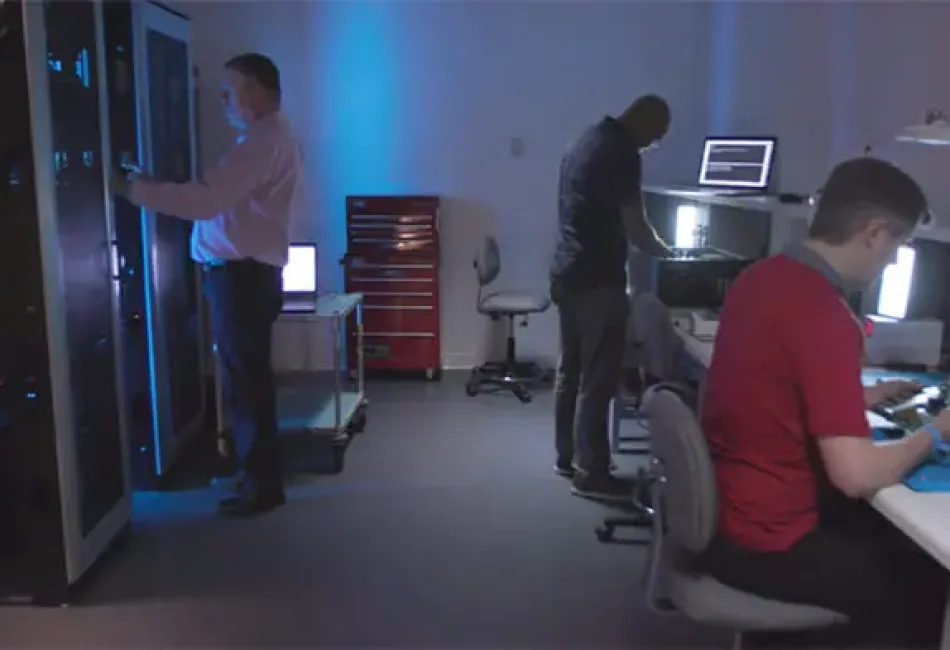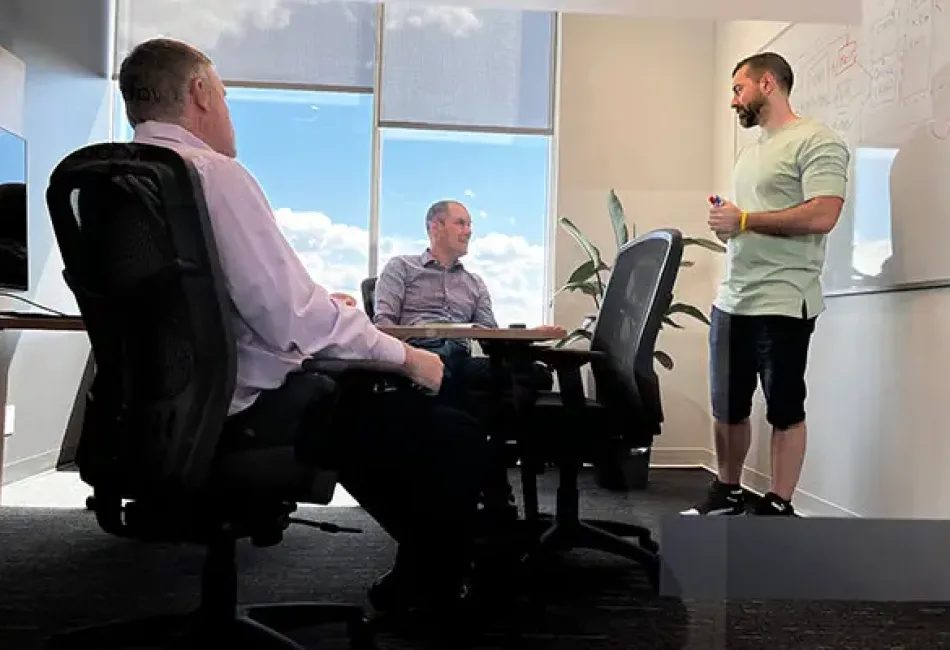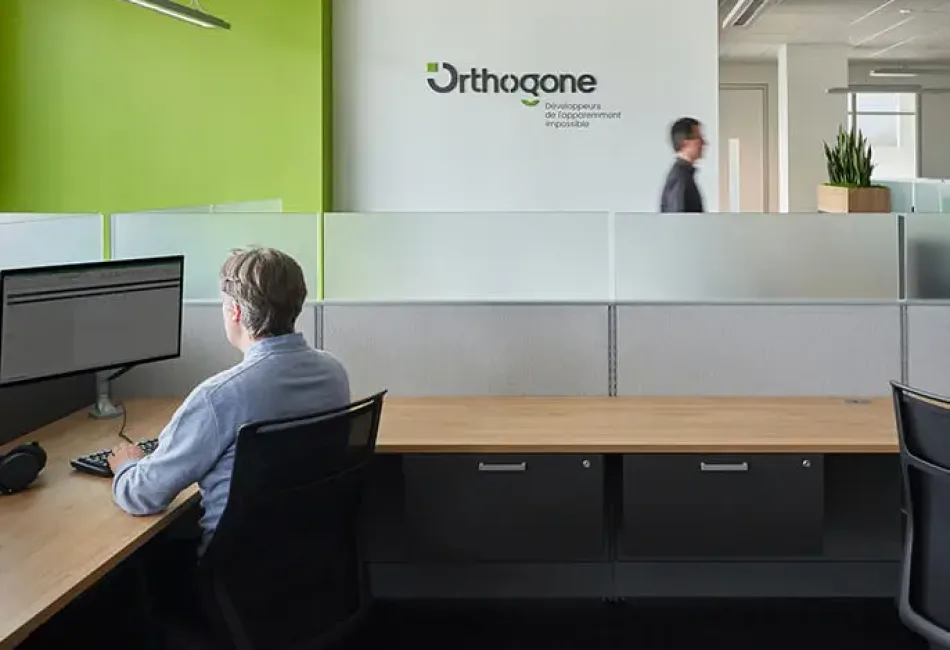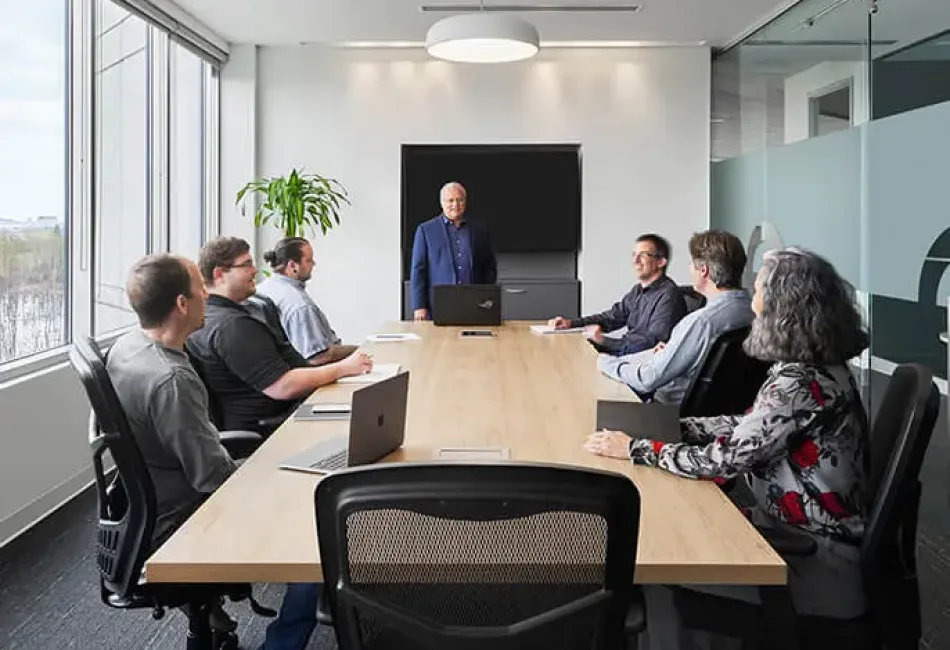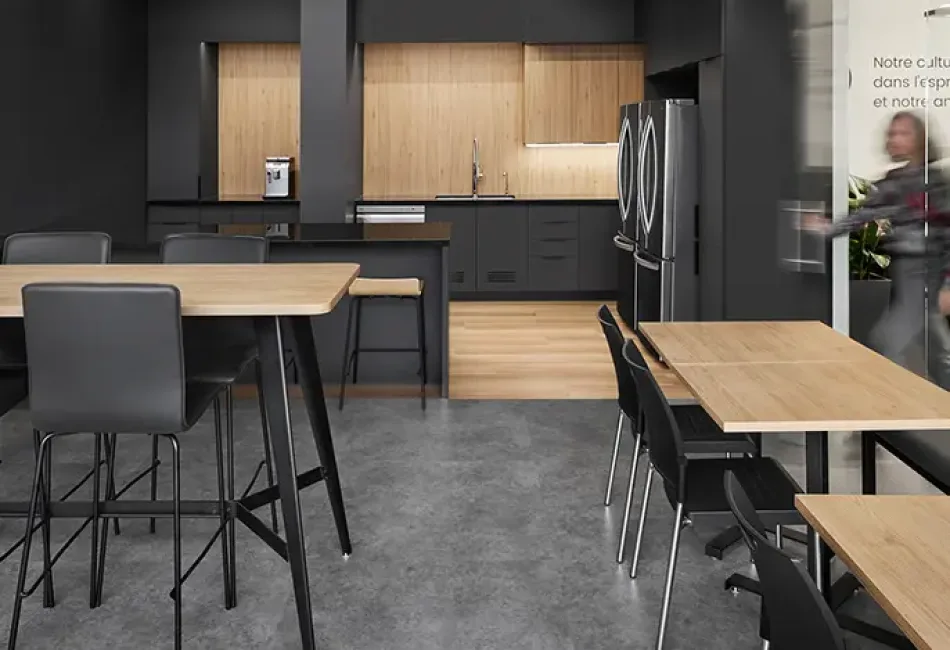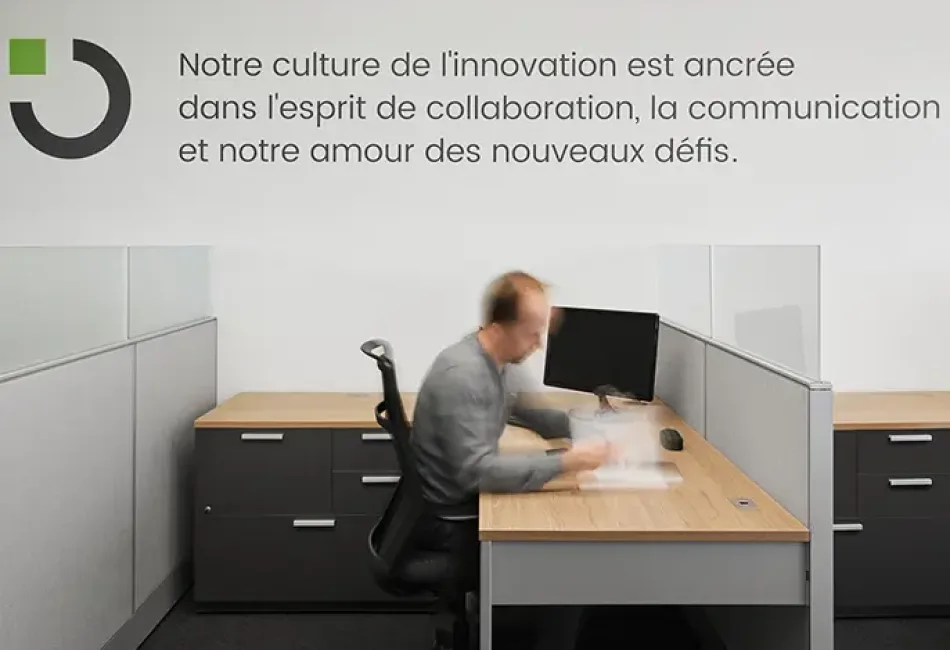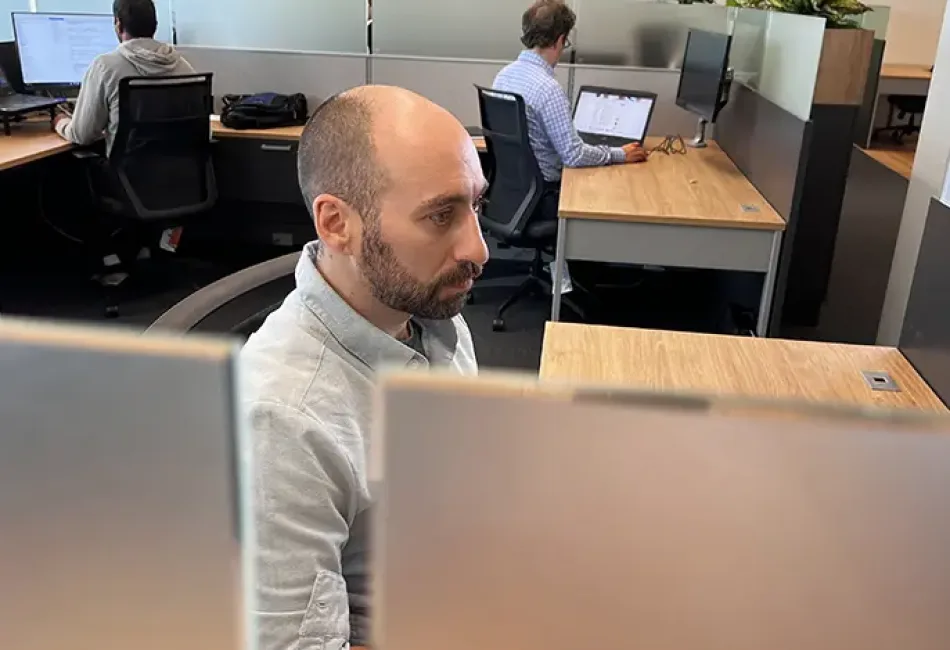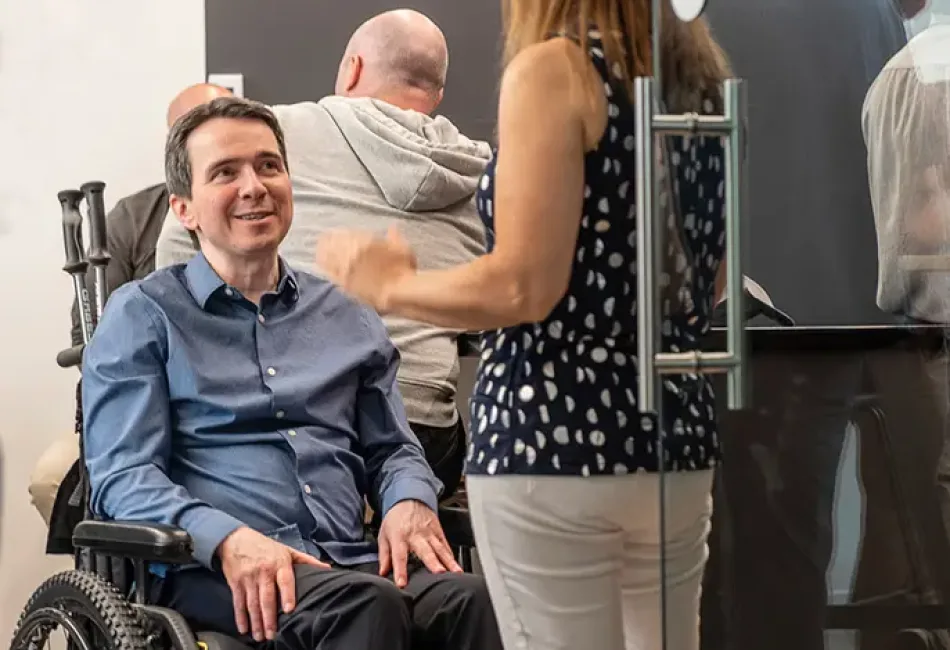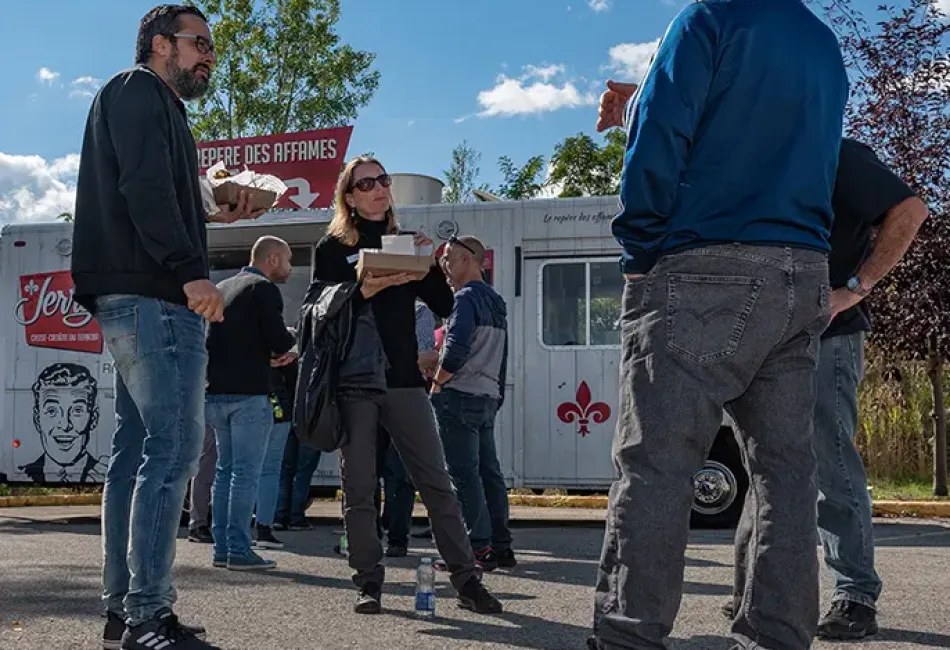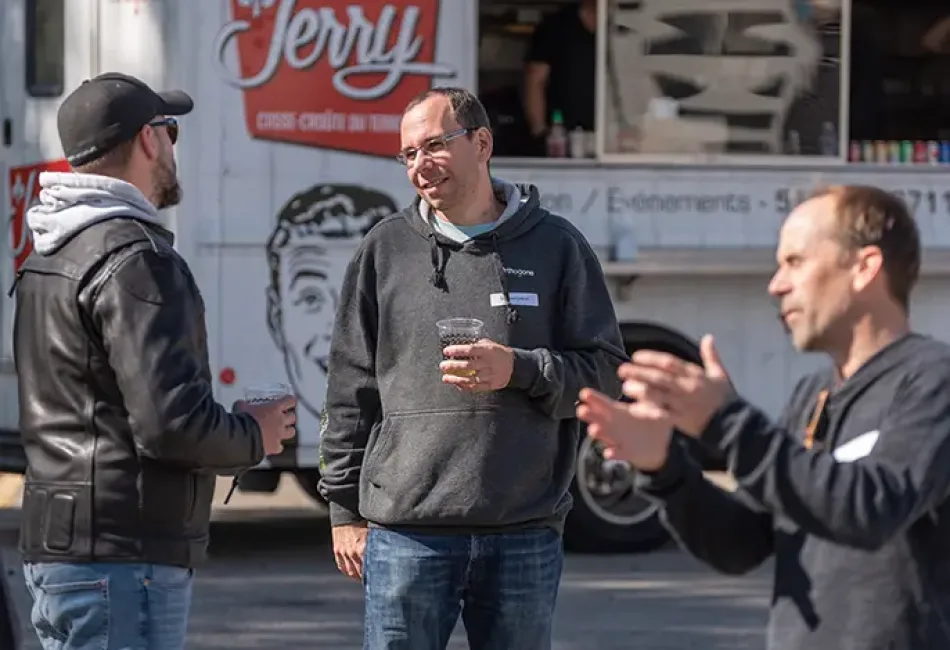 Discover some of our innovative projects in the field of IoT or cloud computing