Bridging the gap between idea & market
Unlock the power
of high-tech product
development

Innovative engineering services for your unique product.
Our seamless product development process takes you
from ideation to final product delivery.
Open up
new opportunities
for growth, innovation and success.
Welcome to Orthogone, your dedicated high-tech product development and engineering services partner.
We understand the challenges startups face in today's competitive landscape, and our team of experts is here to support you by delivering cutting-edge solutions tailored to your unique needs.
From prototyping to testing and final product delivery,
we help you achieve your commercial objectives and bring your innovative ideas to life.
Unlock your
innovation potential
Schedule a call now!
Overcome obstacles
and thrive
Partnering with us means you'll have a long-term
partner you can trust, built on mutual respect
and a shared goal of project success.
Time-to-market Acceleration
Beat the competitionby leveraging our expertise to speed updevelopment time and get your product tomarket faster.
With so much at stake, trust our long-term partnerships built on mutual trust tominimize risks and ensure project success.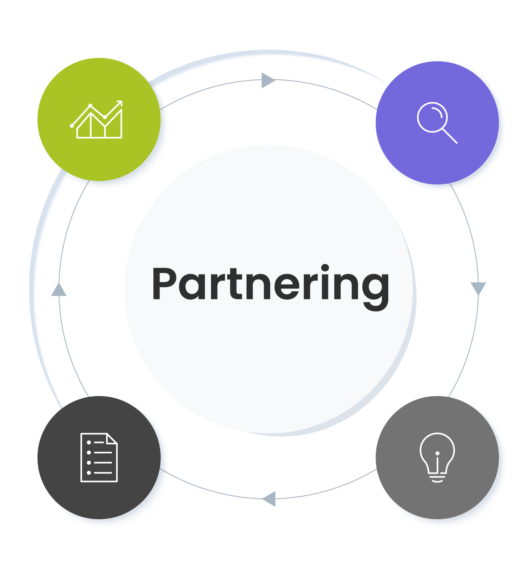 COMPREHENSIVE
R&D SERVICES
We know how daunting bringing a product tolife can be. Our end-to-end R&D services cover every-thing you need totransform your vision into a reality.
We work closely with your team, providing
fresh ideas and newperspectives to guide you through every
stage of product development.
Startups face unique
challenges, and
we understand that.
At Orthogone, our team's expertise is at the core of
our value proposition. By integrating seamlessly
with your existing team, we help you access
high-technology skills and experience that drive
product development success.
Check out some of our success stories
Let our team of experienced engineers guide you to success, so you can focus on what you do best :