Enhancing Lives Through Innovation
Build safe and innovative
medical devices to improve
human well-being.
Develop medical devices with a comprehensive assessment
of all aspects, including software engineering planning and
testing, to identify and mitigate potential risks.
Leading the way
in medical device
development
Welcome to Orthogone, your dedicated high-tech product development and engineering services partner.
Navigating the competitive landscape can be challenging, especially in the complex and highly regulated field of medical device development. Our team of experts is here to help you overcome these challenges by delivering innovative solutions customized to your specific needs.
Unlock your
innovation potential
Schedule a call now!
Overcome obstacles
and thrive
Designing electronic medical devices requires overcoming challenges in power management, miniaturization, communications, cybersecurity, and manufacturing. Our state-of-the-art facilities and world-class talent can help streamline project delivery and enhance the quality and performance of your device.
Time-to-market
Acceleration
Beat the competition by leveraging our expertise to speed up development time and get your product to market faster while maintaining quality and security standards.
With so much at stake, trust our long-term partnerships built on mutual trust to minimize risks and ensure project success.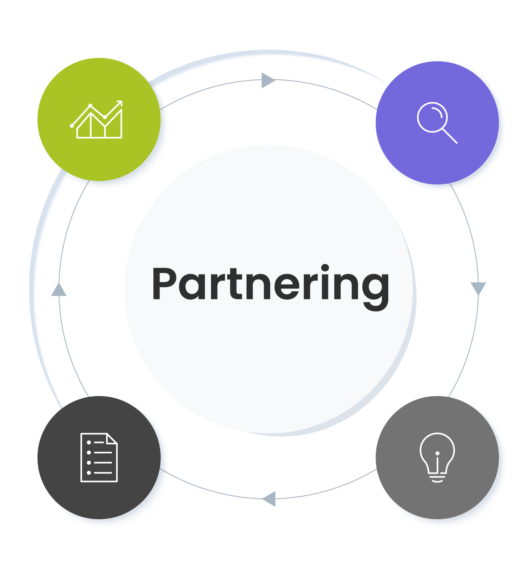 COMPREHENSIVE
R&D SERVICES
We know how daunting bringing a product to life can be. Our end-to-end R&D services cover everything you need to transform your vision into a reality.
We work closely with your team, providing fresh ideas and new perspectives to guide you through every stage of product development.
Medical device development
faces unique challenges,
and we understand that.
Looking for reliable guidance in navigating regulations and securing your data? Partner with Orthogone. Our team of experts in engineering, technology, and market trends can help drive innovation and provide exceptional value for your business.
Check out some of our success stories
Our team of skilled engineers is here to guide you toward success, allowing you to focus on what you do best: